The complete science
for
pre & post care skin treatments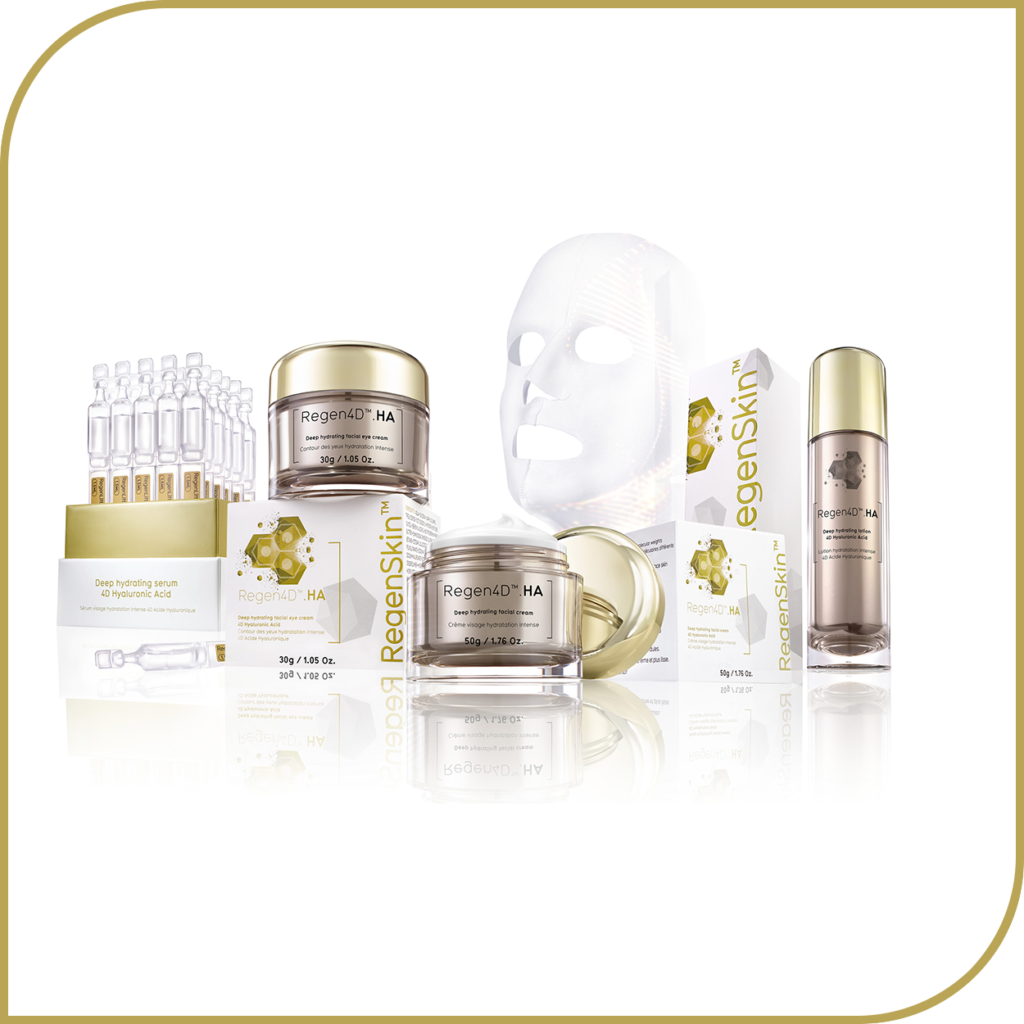 Designed to Get your Skin ready we understand that achieving and maintaining healthy, radiant skin requires a comprehensive approach.
That's why we have developed a complete solution of 4 differently weighted Hyaluronic Acids available in a skincare collection including deep hydrating face creams and lotion RegenSkin™, Hyaluronic Acid serum RegenLift® and a deep hydrating CellularMask® to address your unique skincare journey.
The science behind Regen4D goes beyond the simple new cosmetic line as it guarantees a molecular composition and structure that is meticulously crafted with the latest advancements in skincare technology.
Whether you're seeking to revitalise your skin before a treatment or enhance the post-care recovery process, Regen4D collection is designed to meet those needs.
Delivering on a full skincare experience
Bring value to your patients at multiple touchpoints during their skincare journey with you.
Maintain contact and build value with your patients during entire process as you assure pre and post skincare treatments. 
Moreover, you can significantly extend your patients customer journey to more than just one post treatment check-up.
Build a loyal customer base
Happy clients are loyal and with this in mind, you can build a complete package of services for your patients, which on top of the initial appointment, can incorporate multiple return visits to monitor and review skin treatment results.
Engage with your patients on a more personal level. 
The Regen4D.HA cosmetic collection will simply add-on to your current skin services and offer you a more personal and consumer friendly way to engage with your patients during each visit. 
Engaging on a more personal level leads to highly personalised recommendations/advice/tips that are tailored to their specific pre and post treatment routines.
Driving value to your medical business
Maximise your business growth by driving pre & post skin procedure treatments.
Offer your patients a complete skincare experience and support them every step of the way. Regen4D.HA collection was developed to support your business.
We are bringing new pre & post skin treatment services that are easy to implement into your current business processes with the aim to drive the very best skin results.
Regen4DTM .HA
Elevate your aesthetic/plastic surgery business
Maximise your business growth by driving pre & post skin procedure treatments
Offer your patients a fully complete skincare experience and support them every step of the way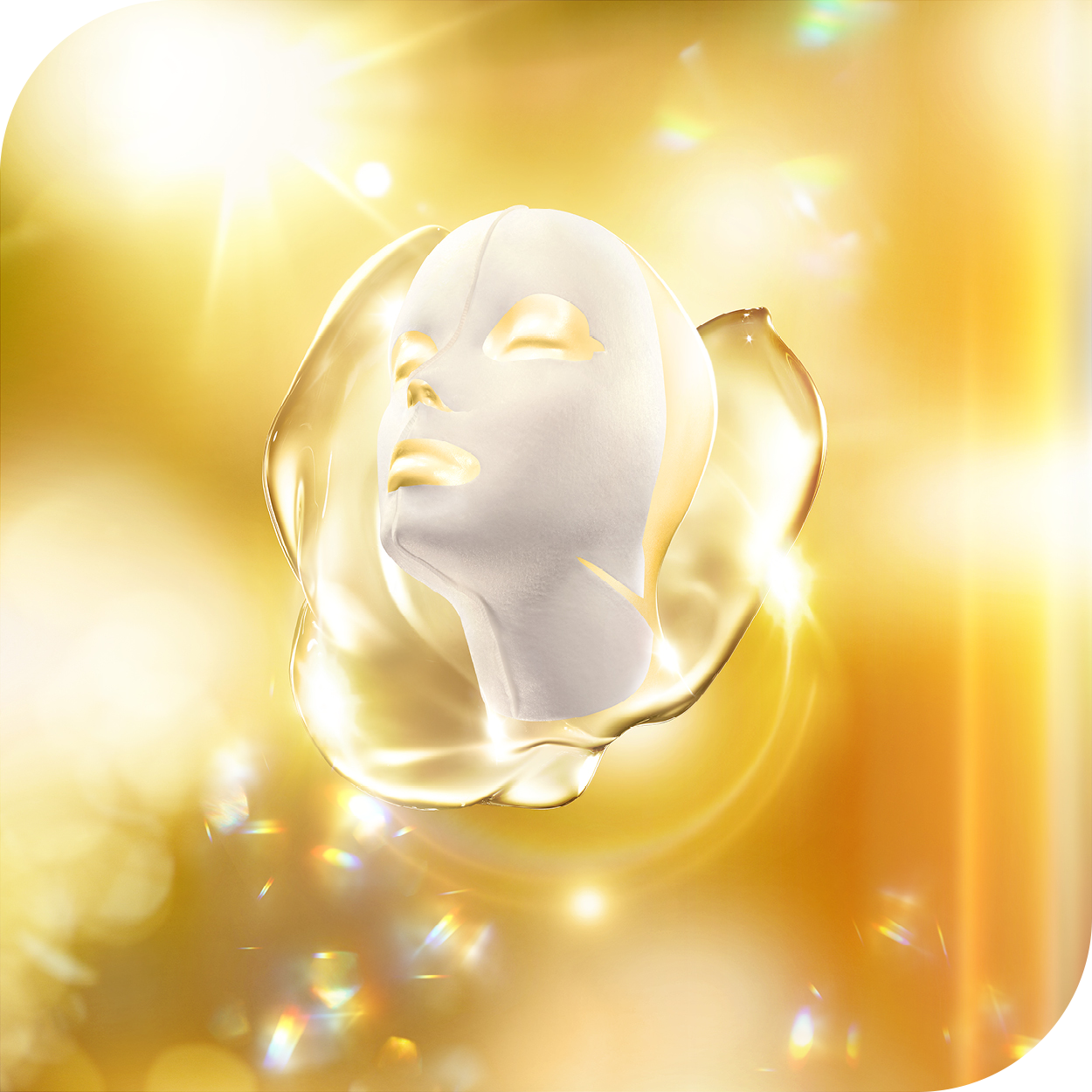 Improve your post skin procedure treatment results
How: Regen4D.HA collection is a comprehensive set that keeps pre and post procedure skin feeling clean and hydrated. Offering five formulas, this collection includes potent, natural active ingredients which help to boost the skin's natural regeneration process and help maintain its optimal health and hydration.
Increase customer/patient loyalty
How: Offering a fully comprehensive pre & post skin procedure follow up. Get your customers to come back to your business for Regen4D.HA collection refills.
How: You offer a more complete skincare experience as compared to your competitors. Selling new unique cosmetic products that are only available for B2B professionals.
Increase your aesthetic/plastic surgery revenue
How: By offering more value to your patients through pre and post skin procedure treatments.